Tech Valley Technologies (TVT) is a WBE-certified manufacturer of Thermal & Hit Sensing Target Systems for Military, Law Enforcement, Special Forces, and commercial applications
FEATURED PRODUCTS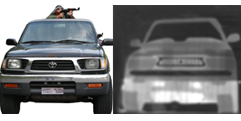 THERMAL TARGETS
TVT's Gradient Thermal Targets (GTTs) offer the most realistic thermal signature, similar to human body temperatures. GTTs aid in training for Infantry Combat Identification (ICID) and Vehicle Combat Identification (VCID) per the U.S. Army's TC 25-8 manual.VIEW PRODUCTS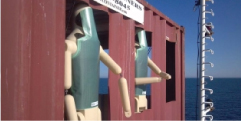 PRECISION SCORING TARGETS
HITS is a Human Interactive Target System that is a full-size robotic manikin target allowing shooters to engage within 360 degrees and offers Live Fire scoring capabilities.  TVT's Hit Sensing/Hit Detection Targets offer opportunities for improved After Action Review.
VIEW PRODUCTS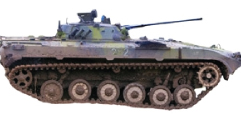 PHOTOREALISTIC TARGETS
TVT has a low cost solution for visual training with or without thermals. High-Resolution Visual Images  to simulate common U.S. Army Vehicles according to the TC 25-8 manual, for armor training/Vehicle Combat Identification.VIEW PRODUCTS
TACTICAL SHOOTING
TVT's targets are used for shooting qualification by the U.S. Military and Law Enforcement. Our targets can be found on Small Arms Ranges at U.S. Army bases throughout the U.S. and around the world, and on Ranges that have thermal requirements for training.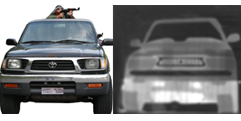 SPORTS SHOOTING
 TVT has two *NEW* products that appeal to shooting enthusiasts, hunters, and recreational shooters:  Tarbot is a Live Fire paper target system that allows shooters to gain increased trigger time in a safer way, since shooters no longer have to walk downrange to advance their targets.
CONTRACTS & AFFILIATIONS